Partnerships
Dr. Megan-Marie partners with various organizations, companies, and groups with honorable missions. Together, they collaborate on new or existing jewelry designs in order for the group to raise funds for their respective initiative.
Take a peek at the current partnerships below (additional coming soon) and if one resonates with you, we invite you to purchase their respective product and freely promote it with their discount code as a way to support their mission. Every contribution counts, and together, we can create a better world.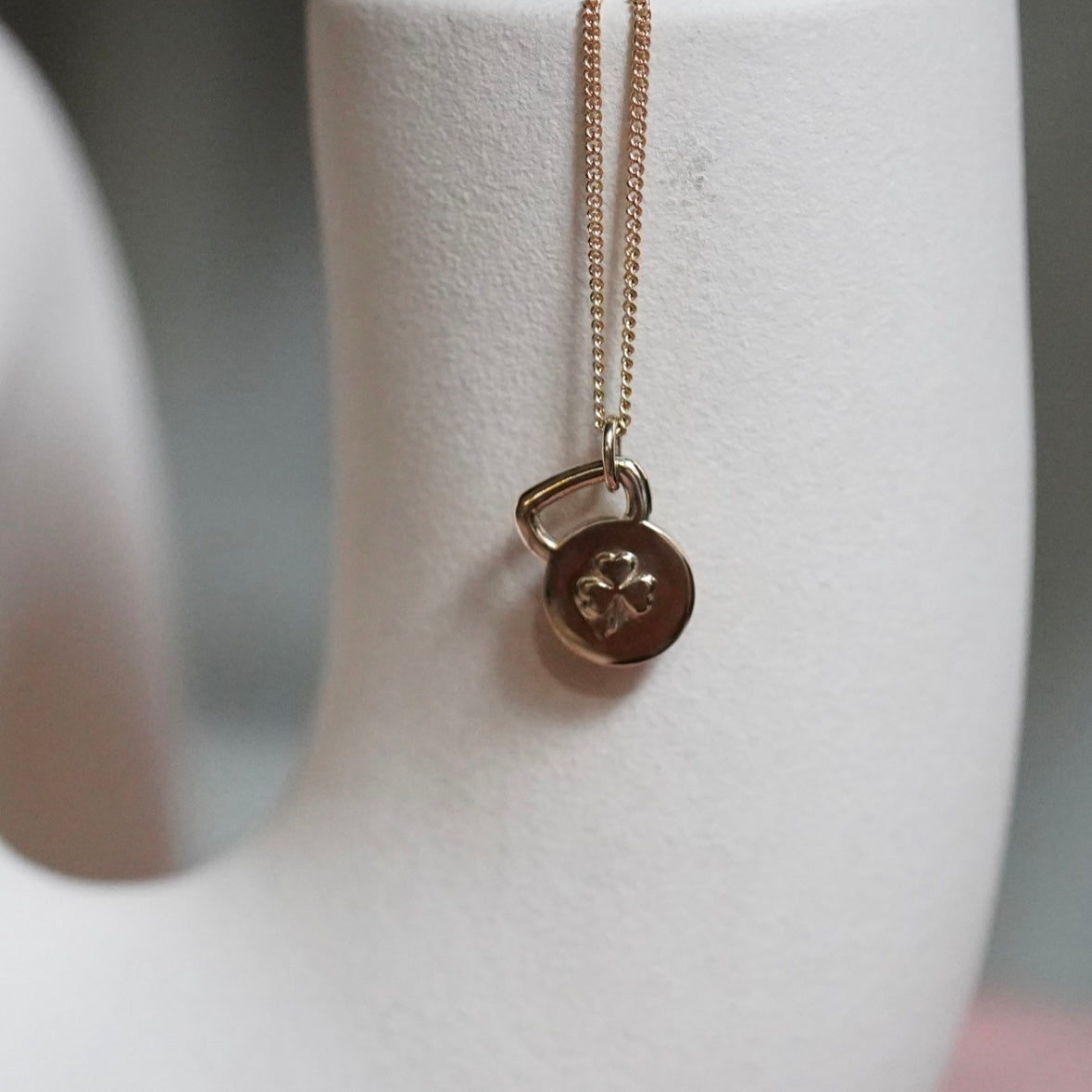 Irish Yank Society
"The Irish Yank Foundation is committed to uplifting the lives of people with varying abilities, including those with physical and intellectual challenges. Through its charitable efforts, the organization raises funds to support programs, initiatives, and resources that address the unique needs of these individuals. The Foundation funds programs and activities that provide an improved quality of life for participants."
Use code "IRISHYANK" at checkout to contribute 15% of your Irish Yank Emblem (available October 2023), or 3% of other store products (available now), to the Irish Yank Foundation.
LEARN MORE